A SINGLE SOURCE OF TRUTH ABOUT DATA MANAGEMENT SERVICE
Most companies today need to pull and ingest data from many sources, in order to manage it to create real value. Not only can this be challenging due to data silos, but the data must also be structured and quality assured, before it can be syndicated, published or analyzed. With a Data Management Service solution, you can create a central hub, one version of the truth or a "Single Source of Truth".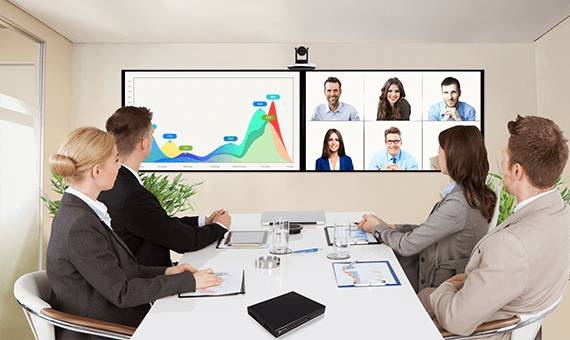 MASTER DATA MANAGEMENT SERVICE– SOLVES BUSINESS PROBLEMS, NOT JUST IT PROBLEMS
Master Data Management Service (MDM) means having a strategy for how to efficiently collect product data, customer data, supplier data, financial data and other business-critical information at your company, i.e. master data. Centralizing your master data, organizing yourself and defining workflows and automating processes in a way that drives the business forward, is what MDM is all about. In order to make the right decision, innovate your business, find operational bottlenecks, expand without losing quality, shorten time to market, develop relationships, and follow laws and regulations, you must have access to the right, sufficient and correct data. We claim that MDM primarily solves business problems, and not IT problems.
The larger MDM systems handle all kinds of master data and the relationships between them, such as products and articles, images and files, customers and suppliers, location data, digital and printed catalogues and classifications. Sometimes you call that multi-domain. An MDM system has a strong focus on data quality, version management, analysis and measurability, as well as on functionality for efficient administration, workflow management and automation.
By working strategically with MDM and with a system in place, you can optimize the management of business-critical data. You benefit through increased sales and profit, better customer experiences and conversion rate, faster time to market, reduced returns and the development of new business models. You also keep costs under control by optimizing data quality and processes, since less manual, repetitive work is required.
Also to be able to analyze data and make correct and insightful decisions, you need to have quality-assured, sufficient and accessible data. It is called data transparency, and this too is made possible through data governance and a capable MDM system.
WE KNOW MDM
Whether you are curious about Master Data Management, looking for a partner with expert knowledge in data management, want an analysis, or need a stable partner for development and management, we cannot help but recommend ourselves. We listen to our customers and put your business first. Working with Nexer (former Sigma IT) means a promising future!